Hello.
The auction for the Connection has ended.
We received bids from Mr. Akimaru and Mr. Kaiketsu Z, and Mr. Akimaru won the auction with a bid of 0.3 WETH.
During the auction, both of you gave us very nice compliments on our works, and both of us, Ku and I, are very grateful for your kind words.

I would also like to thank all of you who warmly commented and quoted and retweeted to me and Ku this time. Your words were an encouragement to us. We will read each and every comment carefully and respond back to you.
We will continue to create works that will bring warmth to your hearts.

Maho

P.S.
At the end of the auction, I have exhibited the connection at the Mahorobart Museum (DOOR version) by Akimaru, who is also the winning bidder, based on my idea. The link to the page of the artwork is on the banner, so I hope you will enjoy it.

Mahorobart Museum Ku collaboration
The Collection is on display at the far end of the exhibition room.
Please visit us.
---
"Connection"
Ku × Maho Special Collaboration NFT
The art drawn by me, Maho, and the music played by Ku are connected to form a single story.
This NFT will be a hybrid full-on chain NFT, with both art and music inscribed on the Symbol blockchain and tokens issued on Ethereum.
The auction will begin on 2022.10.14 at 21:00 and we hope you will join us.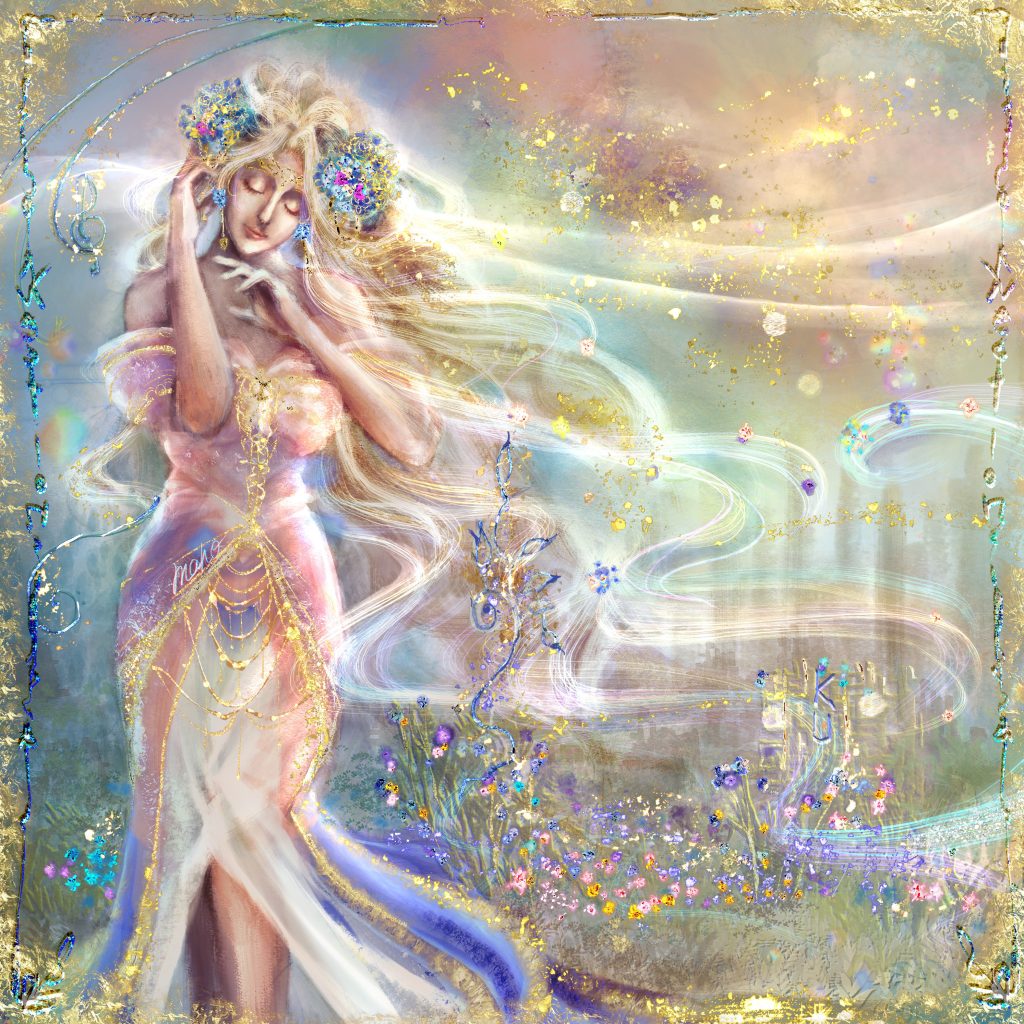 | | |
| --- | --- |
| Title | Connection |
| NFT type | musicNFT with thumbnail |
| NFT issued | Ethereum |
| musical data | full-on chain(Symbol) |
| thumbnail  | full-on chain(Symbol) |
| Market Place | OpenSea |