About Maho
Maho is a composer and musician who has composed and arranged orchestral music.
She has also created many NFT works. Representative collections include the Memento Series, which fantastically expresses Maho's own inner world, and Eyes on, which evokes the world and people reflected beyond the eyes of a beautiful woman. As a composer, Maho's activities have expanded to include background music for the Metaverse Museum of Art, based on her many years of experience as a piano player. She is currently studying under composer Tetsuro Kubo.
In the future, She plans to introduce art works on overseas websites in order to connect with people around the world and share her thoughts and feelings with them.
About Mahorobart and Harvestale
She loves languages of the world and word play, and her own coined words and anagrams are often used in her lyrics, song titles, and paintings.
Mahorobart is a coined word composed of "Maho," "Mahoroba (wonderful place)," and "Art," and is an important symbol of Maho's paintings and music.
Harvestale is a coined word that combines "Harvest" and "tale" to indicate a fruitful story.
In the future, Maho will continue to develop her paintings as Mahorobart and express a new world by adding sound to her paintings created as Harvestale.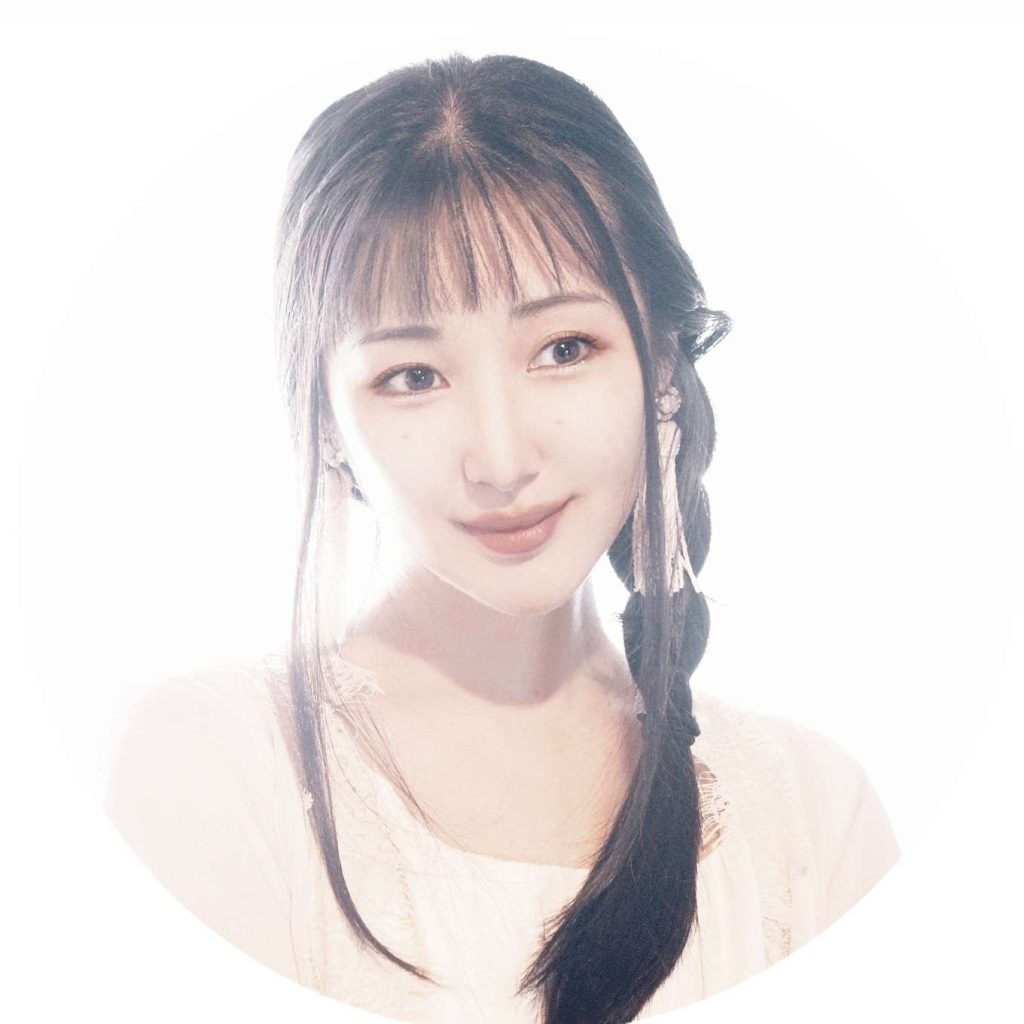 Background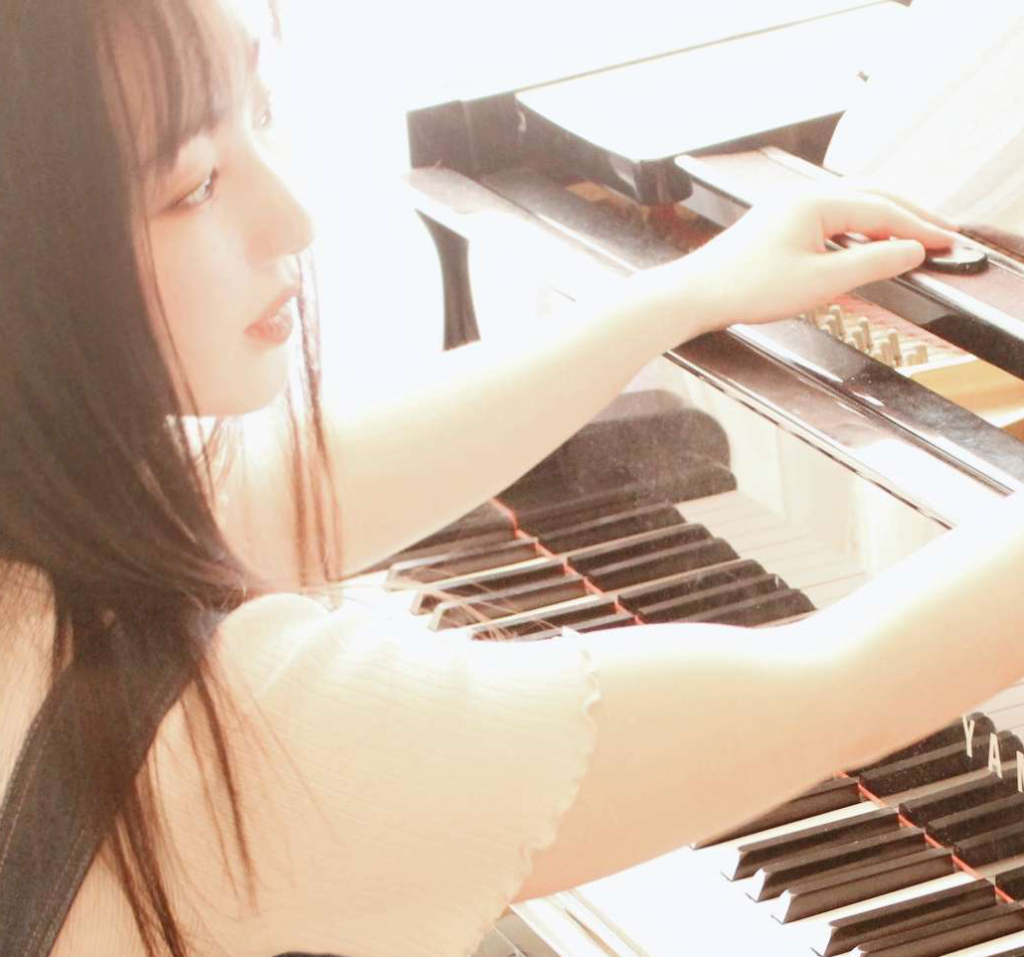 Sound has color, and color has sound
Influenced by her mother, who was exposed to music as her grandfather had taught her that "art helps you," and her father, who loved to sing, she was exposed to music and art from an early age, including ballet, piano, and calligraphy.
From an early age, she had a strong interest in the world of painting and sound, and began to teach herself to paint and compose music. The works he has created from this interest express his unique view of the world and inner world, and have been well received by many people. Currently, she is studying under a classical composer in order to learn more deeply about the world of music.

Her past experiences of repeated medical accidents and physical ailments that continue to this day have inspired her to think about life and people, and have had a great impact on her work. I want many people to feel and deliver the "light" that helped me through these painful experiences, and I continue to draw it as a theme. She is also fond of nature and animals, especially celestial bodies, birds, butterflies, and horses, which appear in many of her works.
Career
2022
<Exhibition>
NFT FESTIVAL in Nanki-Shirahama(Oct. 22-23)
Hakata Dontaku Vision(Oct. 17-23)
Art Festival in Tokyo Exhibition(Oct. 7-14)
CAWA TOKYO(Sep. 27-Oct. 8)
Poster exhibition at VARBARIAN in Shibuya MODI(Sep. 19-23)
Exhibited at "Appearance Gallery in Nagoya PARCO"(Aug. 19-Sep.11)
<Award>
The 2nd Kirei Kawaguchi Grand Prix (NFT), 1st Prize
1st Japan NFT Art Museum Exhibition Voting, 1st Prize